Mrs. D. S. Rathnasinghe
Chairperson (ASDA - 2022)
The annual symposium of the Department of Agriculture (ASDA), the largest annual forum for the agriculture professionals is ready for its 24th milestone in 2022.
On behalf of the organizing committee, I am pleased to invite you all to take part in ASDA 2022. The forum is open for research and development streams, as well as the Central Department of Agriculture and the Provincial Departments of Agriculture. ASDA is the platform to share all your scientific findings, and take them into the national and international level, while disseminating the latest technologies to those who need it the most.
ASDA is the most significant event of the Department of Agriculture. The 24th Annual Symposium will continue the long history of gathering researchers, extensionists, academia, and scientists across the country to discuss key agricultural research findings and publicize important  information.
Through this year's ASDA, we hope to continue the exchange of information and ideas among scholars across the world through online publication on the ASDA website. The symposium sessions will be geared to identifying shared interests and fostering collaboration between the various disciplines.
We aim to publish all your scientific findings through ASDA and see all researchers and extensionists around the country partaking in an engaging and diverse scientific program. Several world-renown scientists around the world will be delivering invited speeches.
We hope you will join us for the 24th Annual Symposium of the Department of Agriculture, and we look forward meeting you at another fruitful event.
About ASDA
The Annual Symposium of the Department of Agriculture (ASDA) is the largest annual forum of professionals in Agriculture. Since its inception in 1999, ASDA has made steady progress and the symposium provides a broader avenue for scientists of the different divisions of the Department of Agriculture (DOA) and Provincial DOAs to exchange views of various issues confronting agricultural development in the country and device strategies to overcome them with the ultimate objective of achieving excellence in agriculture while ensuring the national food security. It is also a scientific forum for all professionals in the agricultural sector such as University Academia, other scientists in the government sector, private sector, INGOs, NGOs, and representatives of farmer organizations to interact on matters pertinent to the agricultural sector.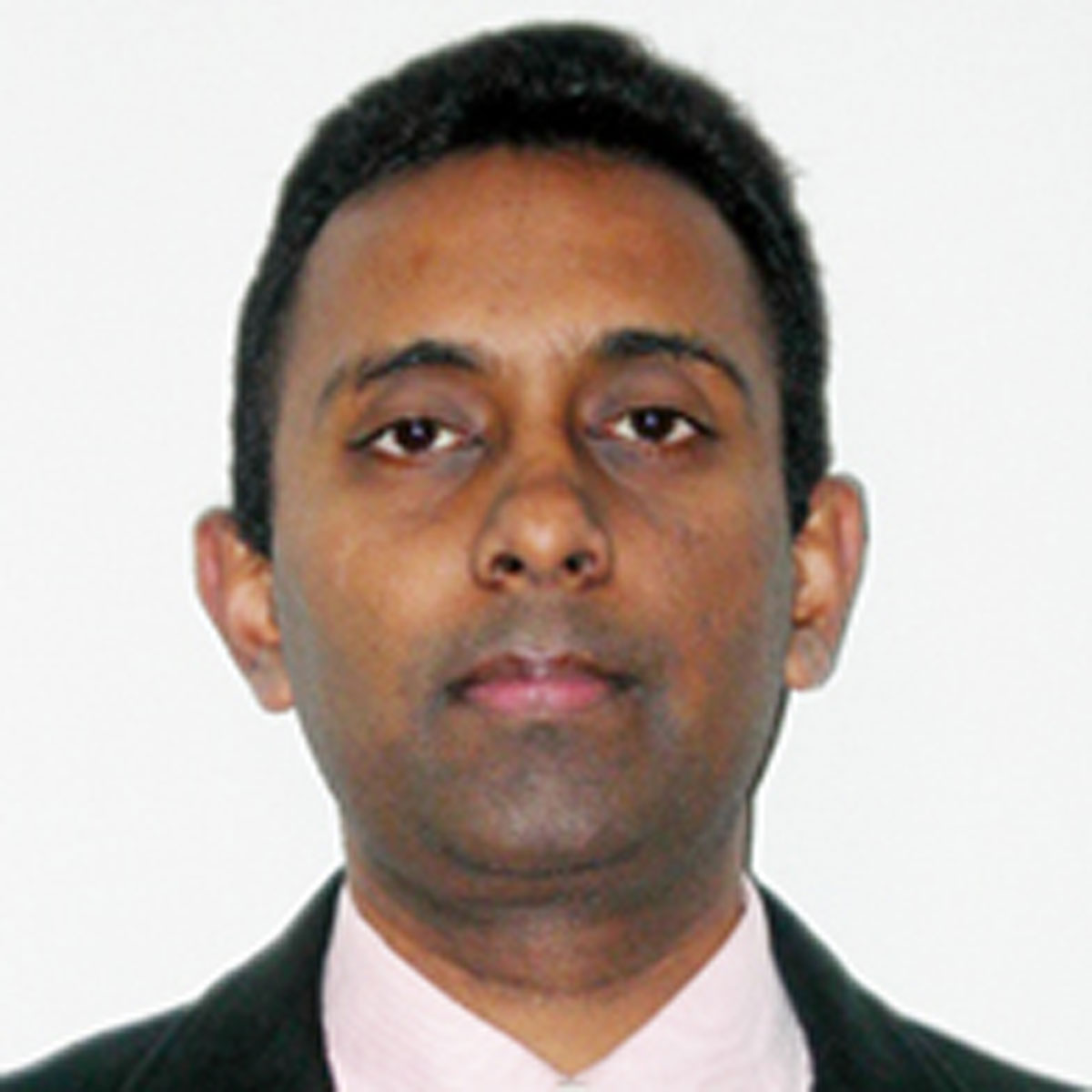 Prof. C.K. Beneragama
Professor
Department of Crop Science,
Faculty of Agriculture,
University of Peradeniya,
Sri Lanka.